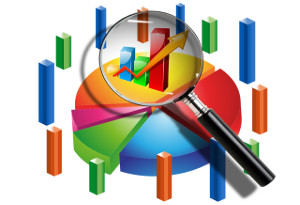 How do you know if your website is effectively reaching your customers? With detailed website and Internet marketing campaign statistics, you can make solid, data-based decisions about how to best utilize your marketing dollars to grow your business.
Alpine Ala Carte can create custom reports that are specifically tailored for your business needs on a schedule that works for you.
Contact us for a consultation about how we can help you today!